Ceytra – I Work ft The Boy Illinois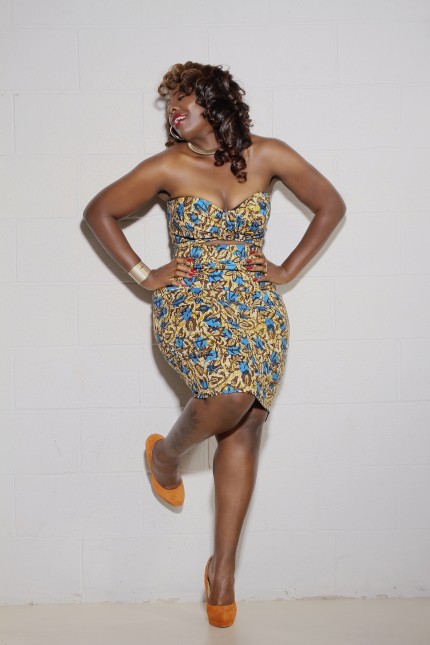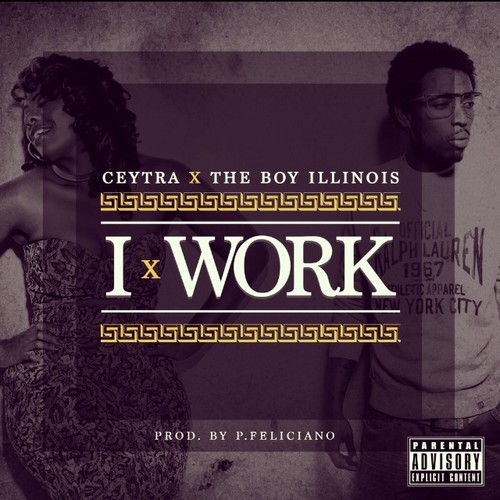 1) How long have you been doing music?
Music has always been a part of my life. I started writing poetry at the age of 10. I wrote down my thoughts and created lyrics as a way to express my feelings. Music was an outlet that I discovered early on.
2) Coming from Chicago, did any local artists influence you to pursue a career in Music?
Kanye West was and still is a major influence for me. His dreams and dedication showed me that I can also live out my passion as long as I am dedicated and stay true to what I believe in.
3) How would you describe your music?
I would say my music is authentically raw with an ethnic undertone. I am Nigerian and when I am in the booth, my Nigerian roots come out and my alter ego, "Ceytra" commands the mic and takes over. On any track I create, I try to make a statement. Being a female artist, there's always pressure, so I make sure that I give my fans an authentic and raw style.
4) If you could work with anybody in the industry, who would it be & why?
I can't really say who I would work with, because I'm all about chemistry when it comes to making good music. Our vibe and chemistry has to be natural. But if I must choose, I would go with Missy Elliot, Dr. Dre, The Neptunes and Kayne. These artists/producers know good music and we can create great synergy. If Tupac were alive he would be my number one choice. He was real, passionate and created authentic music.
5) Our last issue was a fitness edition — I heard you love working out, what are some of things that you do & what motivates you?
Fitness has become a lifestyle for me. A while back, I knew that I had to lose weight but I didn't know how. With the pressures of the industry, I felt obligated because in the world of music, sex sells! But, after working hard and exercising, I remained dedicated and started to really go hard in the gym for ME. I love the way I look, I love the rush, and I love the way it makes me feel. I enjoy running, I do cardio, but strength training is what's most important for me – I like to see the results and how it sculpts my body. Overall, I lost 70lbs and that in and of itself motivates me to keep pushing.
6) How would you describe your latest single?
My single "I Work" shows that Ceytra is truly about her business, and WORKS hard. I'm all about being a BOSS. I made this track to let these "male rappers" know that Ceytra is nothing to play with and that female rappers can be just as hard, raw and passionate – if not harder!.
7) What upcoming projects do you have for 2014?
My EP called "No Wahala" will be out later this year. "Wahala" means "Trouble" "A Problem" or "Craziness" which is a Nigerian term. I always try to incorporate my Nigerian Roots with my music.
8) From your experience, what are your thoughts on being in such a male dominated industry?
I don't really focus on that, although it does get frustrating at times because women are sexual targets in this industry. I believe I'm a strong woman, & I am built like a solider. I'm going to show the industry that women are powerful just like the men.
9) What is the most important message that you want your fans to receive from your music?
I want my fans to know that it doesn't matter where you are from or how many times somebody told you NO. If you stay true to yourself, your dreams, and put God first you can accomplish anything.
10) Do you have any final thoughts that you would like to leave our readers with?
I want people to know that, I will be your voice through music. I know how it feels to be misunderstood, picked on, and bullied and to feel unattractive. Let my music give you the power and confidence you need ………… *laughs*